Welcome!
Dear music lover and friends,
Esteemed high-end hi-fi enthusiasts,

Welcome to the official AARON, SOVEREIGN and High End Audio website.
Find out all about our work, products and goals. We hope you have already a lot of fun reading and a lot of joy listening to music with our amplifiers.
For questions about our quality products, we are glad to be contacted from you directly.
You can always reach us by phone under Tel +49-5068-2858 or e-mail info@hifi.net
You want to experience music nearly to live? Great concerts in a homelike atmosphere being reproduced authentic? Feeling and experiencing music from the good old days again?
Then you have come to the right place!
Experience your favorite music with our SOVEREIGN and AARON amplifiers as if it were live.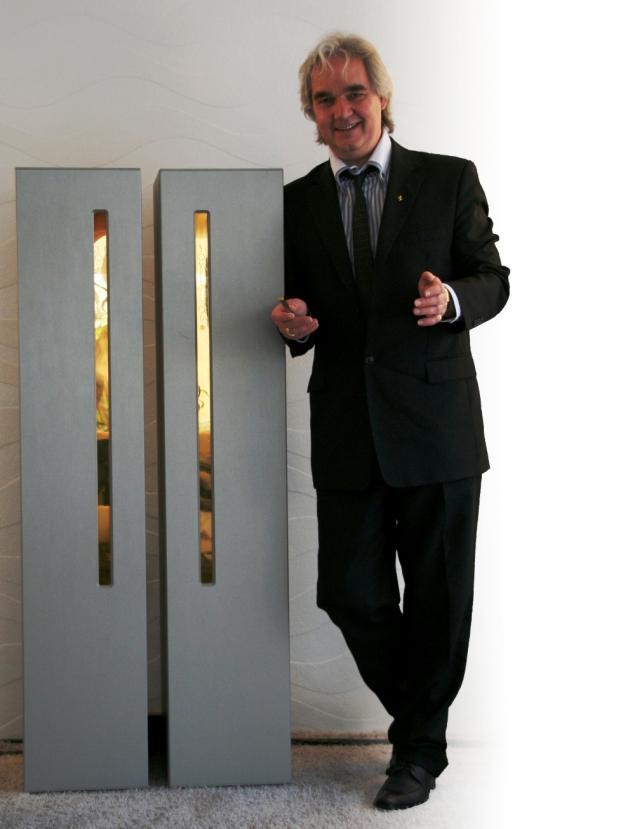 Thomas Höhne
and the legendary THE SOVEREIGN ultimate High End monaural Power Amplifiers